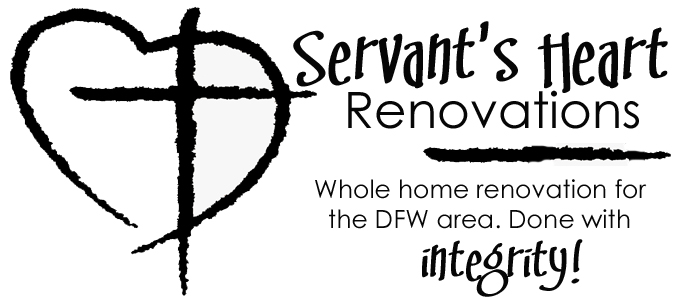 Have you looked and looked for the perfect dream home, only to find time after time that none meets your expectations? Perhaps you are already living in it...
Whether you come to us with a hand-drawn sketch or merely a list of problems about your current home that you'd like to see fixed, we have the craftsmen with the experience to maximize your remodeling dollar and the talent to turn your dreams into reality. Put us to work on your vision and we'll transform the place where you live into the home you've always wanted.
How can we be so confident? Because 27 years of experience making old homes into dreams come true has proved it time and time over.
It's your home and we understand how much you love it. Perhaps what you're looking for is an extra bedroom for your growing family, a new kitchen worthy of your entertaining skills or a great room big enough to accommodate a whole battalion of visiting grandchildren. You know what you want. We provide the full range of expertise to make sure that you get it.